No one wants to waste time and money on ineffective projects, but how do you measure the impact a project has on your company? We suggest conducting a baseline study.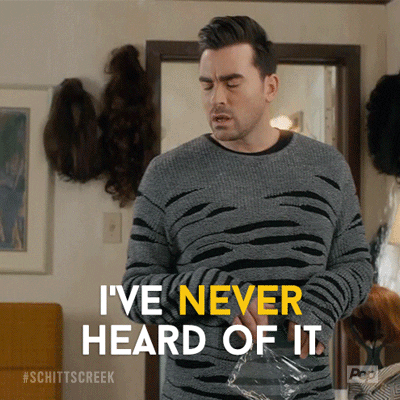 What's a baseline survey?
What is a Baseline Survey?
Baseline surveys are what they sound like, they're ways to establish the baseline that all other metrics are compared to. A baseline survey is one that is conducted before a project begins to establish a starting point. That starting point serves as a marker to measure how the project impacts different areas of customer satisfaction. An important piece of a baseline study is a baseline survey.
In a healthy business, changes and updates must be made to ensure growth and efficiency, and the affect of those changes must be measured. Especially when the new projects are considered risky, accurate impact data helps to determine if the risk is worth the result.
It's much like a scientific researcher records the state of a research subject before an experiment in the Monitoring, Learning & Evaluating method. Businesses must record their customer satisfaction levels before implementing any changes. In this way, customer satisfaction can be monitored over time. Baseline surveys take a snapshot of the status quo so that ongoing changes can be noted.
Why Baseline Surveys Should Be Conducted First
Although it's not uncommon to conduct a baseline survey after a project has begun, it is not ideal. Conducting the survey before any changes are implemented will present the clearest picture of pre-project conditions and project impact. Delays in obtaining a baseline can be costly and may lead to underestimation aof the project's overall impact.
For example, a theatre owner might want to invest in new reclining seats, hoping to boost customer satisfaction levels. Conducting a customer satisfaction survey before and after the new seating is implemented will help determine the effect on customer happiness.
Will reclining seats affect customer satisfaction?
A baseline survey doesn't have to be one long single survey, it can be mixed into other surveys as well. What you're looking for is statistics to compare and contrast after the changes. Not all of these can be found in a customer satisfaction survey and you'll need other stats such as revenue to get a complete picture of the effect the modifications have made.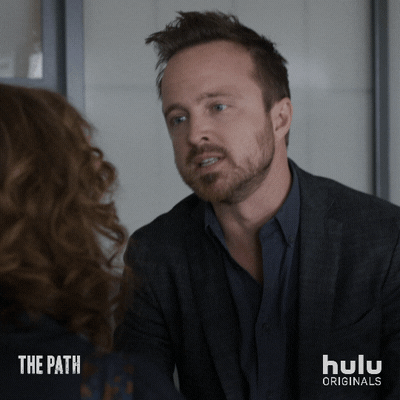 Baseline surveys are needed to track progress
A good baseline is made by gathering information from a variety of sources. We've listed examples of good baseline information for a movie theatre below.
6 sources of baseline information for a movie theater:
Normal ticket sales and revenue

Concession sales and revenue

Demographic data (age, gender, occupation, income)

Customer's perception of value
Perhaps customer satisfaction levels have increased, due to the new seats, but employee morale is lower, because the seats are harder to clean. Think about the impact the change or update could have to all areas of your business, and get a baseline of each. Similar to studying ecology, one change can ripple out and affect everyone in the environment, or your business, in a different way.
Adjust the survey as needed for your industry. For example, a restauranteur that is changing the restaurant's menu may want to measure customer satisfaction before and after the change. A business with a loyalty program may want to measure member happiness before and after implementing a new point system.
Happy customers are loyal customers
Regardless of the method of collecting this data, one large survey or many smaller ones, this data needs to be collected again after the changes are made to the establishment. Compare the baseline survey with the data from the new survey and draw conclusions from there.
Keep your baseline survey up to date, but make sure to save the previous ones as a way to compare future surveys. You can't measure progress if you have no way of knowing the past!
Want to get started with your first baseline survey? Click on the image below to schedule a demo of our survey software!